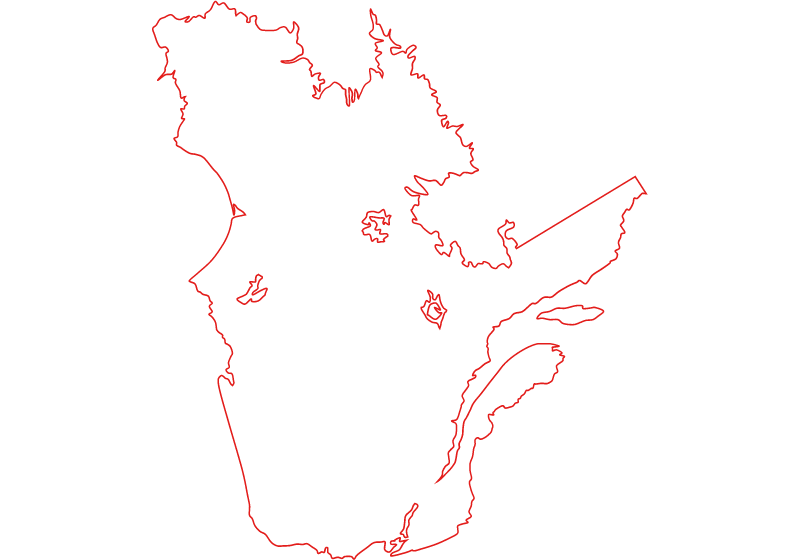 Many achievements built by
a proud and passionate team.
Explore our extensive portfolio of construction projects throughout Quebec to see the breadth of our expertise and the quality of our work.
Discover below our achievements in institutional, multi-residential, and commercial construction in Quebec. We have extensive experience in this field and have successfully completed numerous projects. You can find schools, medical centers, residential buildings, commercial properties, and many other types of buildings in our portfolio.
Our expertise and know-how are highlighted through our past achievements. We are proud to be able to show you our work. Scroll through our various projects and be inspired by what we have successfully created.
If you have a similar project in mind, please do not hesitate to contact us. We would love to help you bring it to life. We have the skills and experience to undertake your most ambitious projects. We would be delighted to put our expertise at your disposal. Contact us today to learn more about our services.