BESHRO BUILDINGS
Beshro Project
BESHRO BUILDINGS
Multi-residential construction
BESHRO BUILDINGS
Ultra-modern building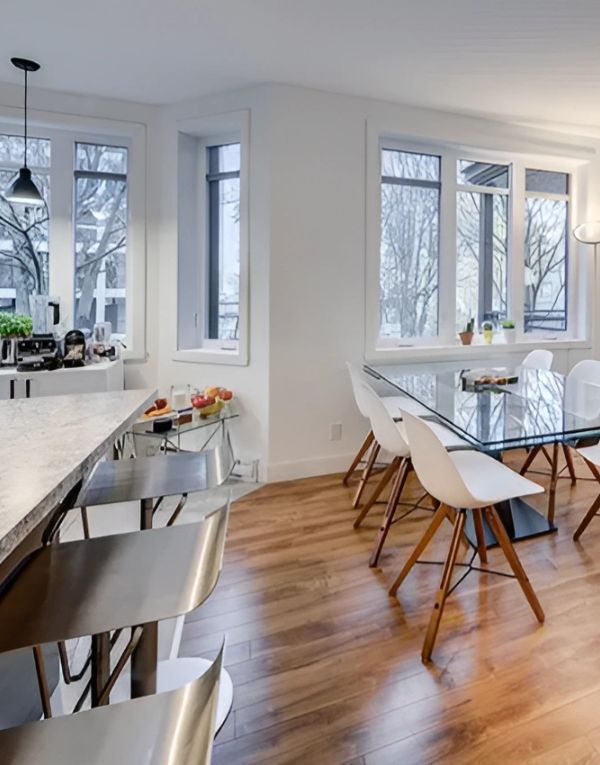 Multi-Residential Construction Project for Beshro Buildings
With impeccable masonry and seamless integration into its surroundings, this rental building constructed by Construction Citadelle boasts intricate details and a thoughtful design.
Finalist Nobilis 2016
New or renovated multi-family building.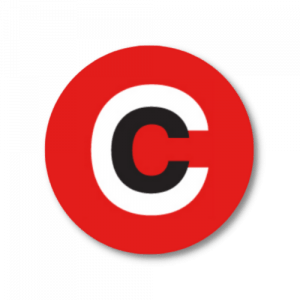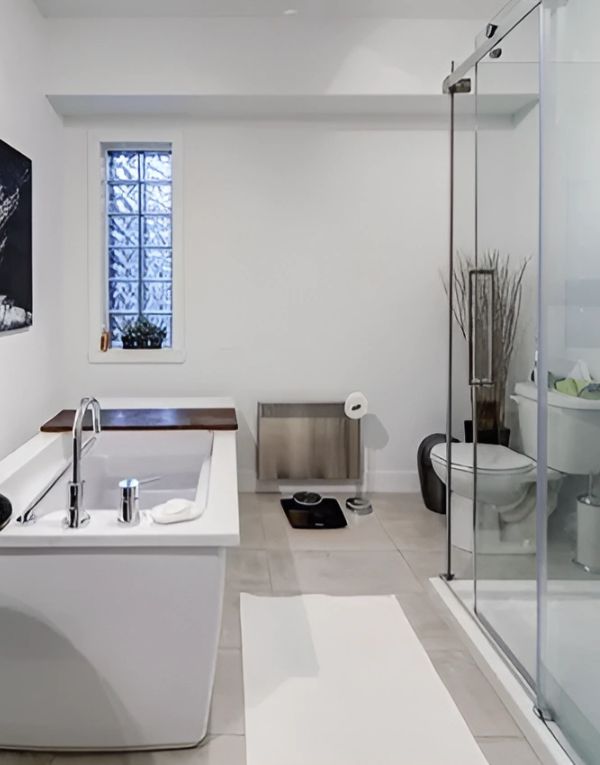 The project was built on top of existing foundations, thus defining a natural perimeter, in accordance with municipal and heritage standards in the Montcalm district of Quebec City. The balconies, with their interesting finishing details, have been positioned at each end of the building, thus reducing the promiscuity between the eight rental suites to a minimum.

You would also like to realize a multi-residential project?