QUEBEC CITY
Beauport sur le Fleuve
QUEBEC CITY
Multi-residential construction
QUEBEC CITY
32 Condos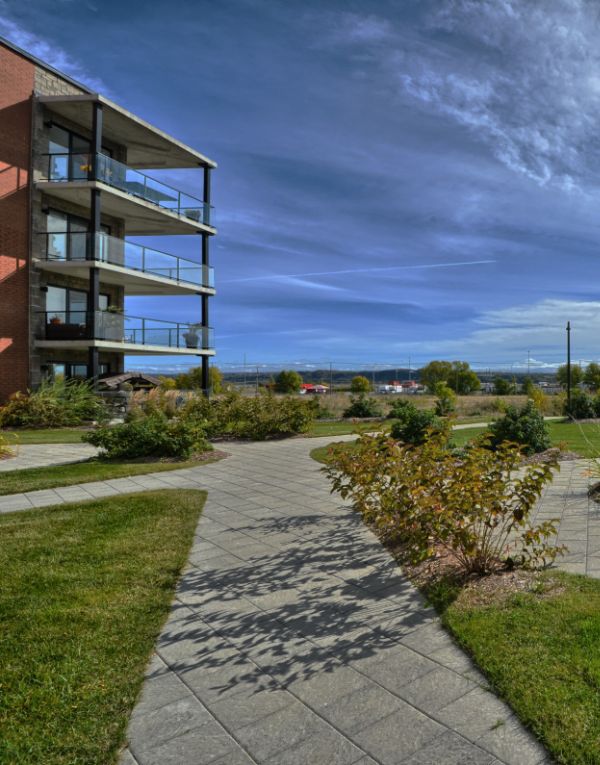 Multi-residential construction project
It is in the concern to revitalize this district of Quebec, site of an old quarry that this project of 32 condos was born. Completed with a discreet integration of the air conditioning units on the roof, its architectural concept reveals a beautiful amalgam of materials and presents facades whose large glass terraces offer a dynamic relief.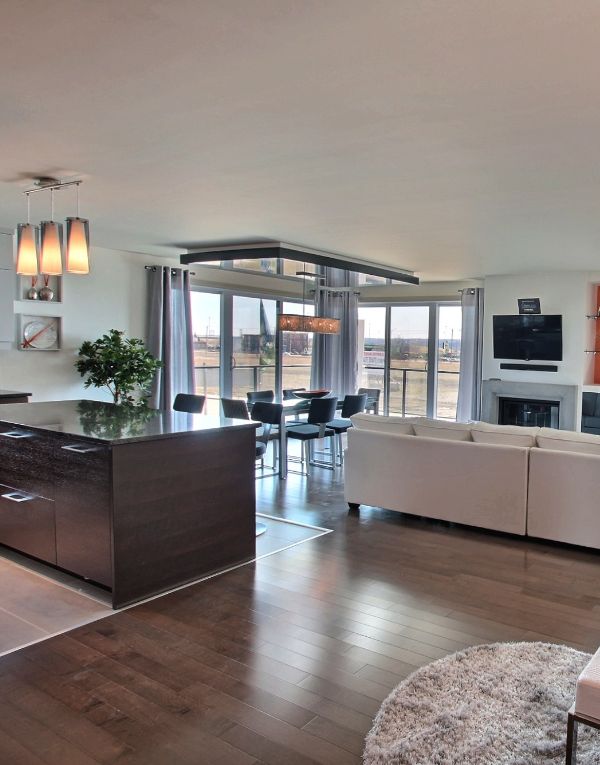 The orientation of the balconies promotes sunlight and river views in a design that increases the building's energy efficiency and minimizes summer heat gain.
Here, occupants have access to landscaped areas and an underground parking lot with a green roof. The common areas focus on functionality and comfort for residents.

Would you also like to undertake a multi-residential project?