LES IMMEUBLES LOGICOM
Le Charles Huot
LES IMMEUBLES LOGICOM
Multi-residential construction
LES IMMEUBLES LOGICOM
Ultra-modern building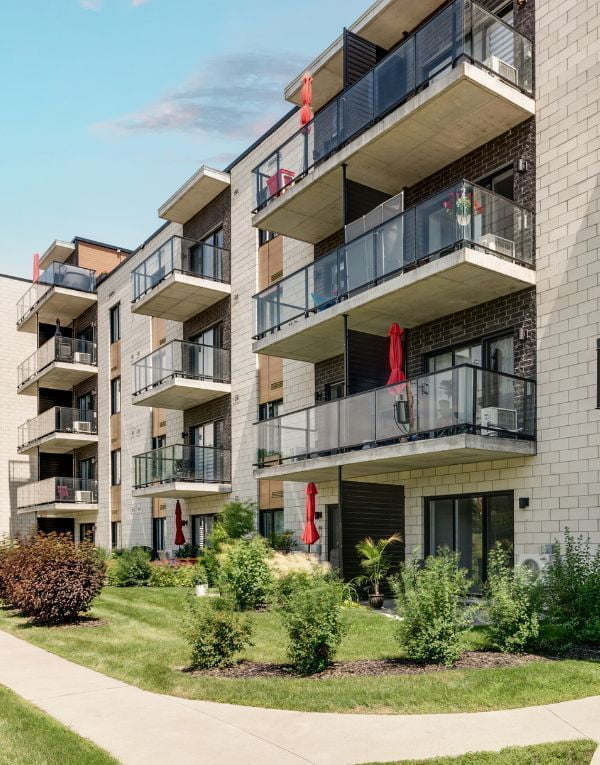 Multi-Residential Construction Project for Logicom Buildings.
Equipped with carefully considered exterior finishes and dynamic volume play, this 90-unit building on the outskirts of Laurier Boulevard was constructed by Construction Citadelle.
2019 Nobilis Finalist.
New or renovated multifamily building with 16 units or more.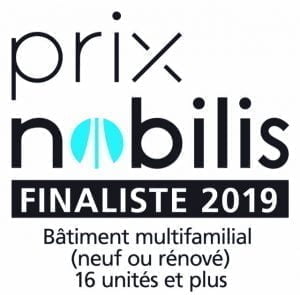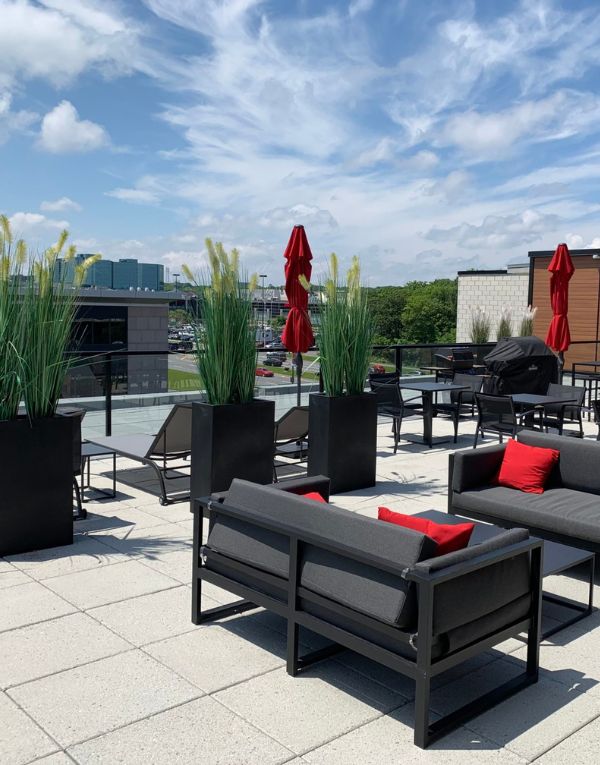 This project was a beautiful integration challenge, as it is located at the intersection of a main artery and a residential area. Designed for active people and city lovers, this new construction offers its residents numerous amenities such as a gym space, a reception room, and a rooftop terrace. A definite must-stop for those looking for an urban pied-à-terre in Quebec!

Would you also like to undertake a multi-residential project?