SAINT-PASCAL
Peterbilt Garage
SAINT-PASCAL
Commercial Construction
SAINT-PASCAL
Garage for heavy trucks
Pépin Poirier Consultants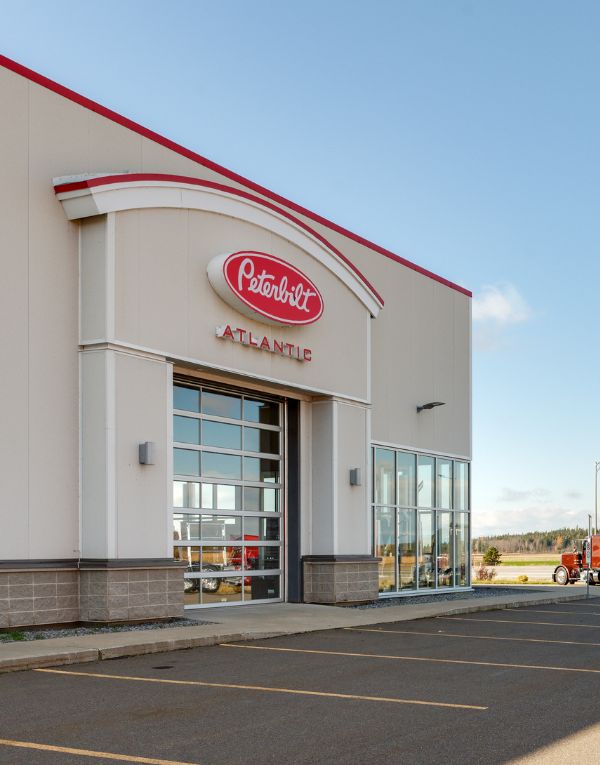 Commercial construction project
Construction of a new 1724 square meter Peterbilt service and sales building with a sales area and a heavy vehicle maintenance area.
Address : 165 rue du Parc. City of Saint-Pascal de Kamouraska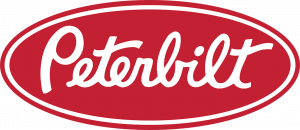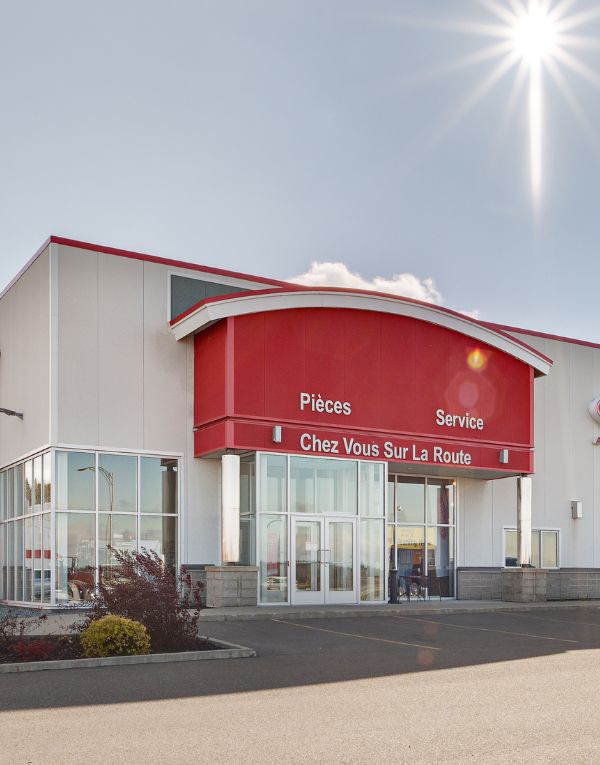 A FastTrack turnkey project in Saint-Pascal-de-Kamouraska, designed to meet anti-explosion standards and equipped with carbon monoxide monitoring for enhanced safety.

You would also like to realise a commercial project?