RIVIÈRE-DU-LOUP
Rehabilitation Center for Youth with Adaptation Difficulties
RIVIÈRE-DU-LOUP
Expansion and redevelopment
RIVIÈRE-DU-LOUP
Institutional Construction
Proulx & Savard / Goulet & Lebel
SNC Lavalin / Norda Stelo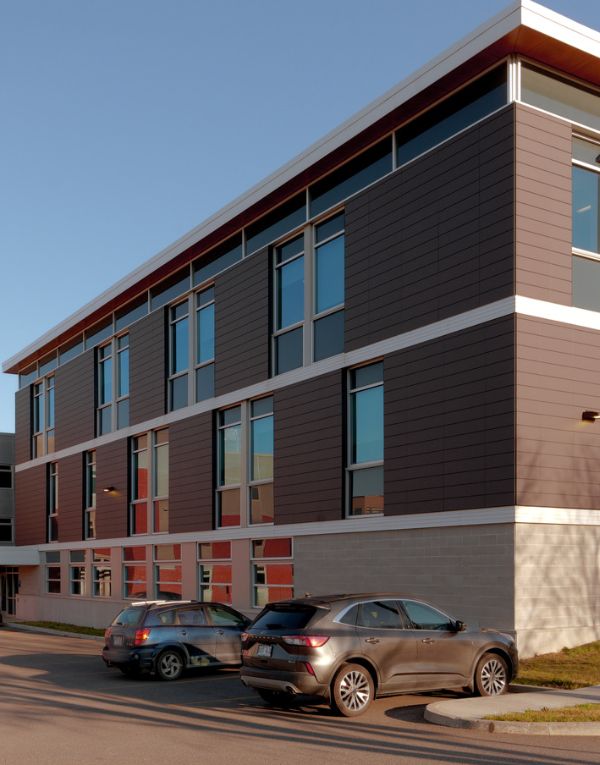 Institutional Building Project
Expansion and redevelopment of the Rivière-du-Loup youth center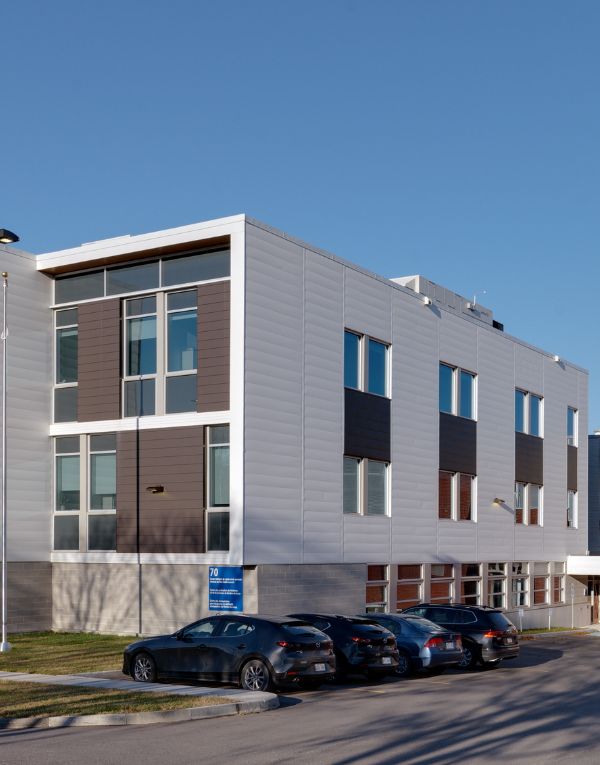 The expansion and reorganization of the Centre Jeunesse de Rivière-du-Loup has allowed the optimization of the premises to improve all the necessary psychosocial services, thus those of the Director of Youth Protection.
The aim was to create a calm, nurturing, and welcoming environment for children and young adults.

Address: 70 Saint-Henri Street, City of Rivière-du-Loup
Would you also like to undertake a project with us?