LA BOUÉE
Le Marie-Clarisse
LA BOUÉE
Multi-residential construction
LA BOUÉE
106 units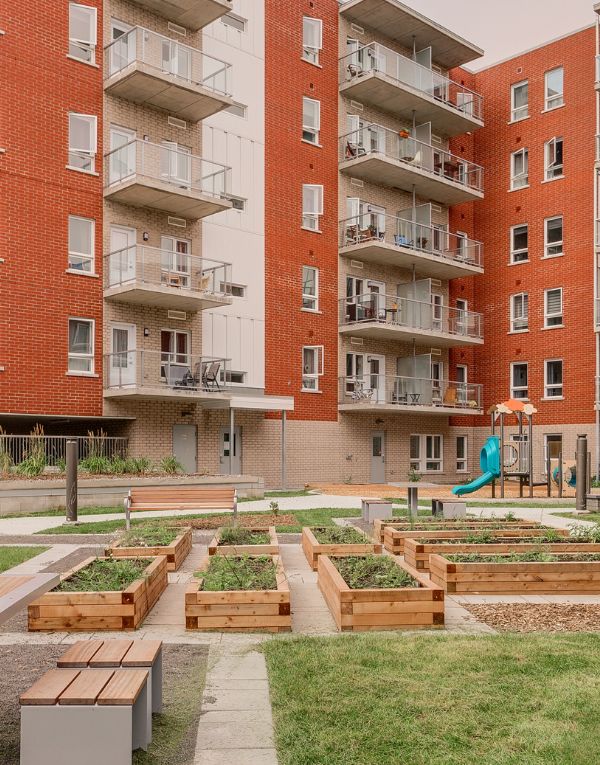 Multi-Residential Construction Project
This well-insulated all-concrete building is Novoclimat certified and includes some apartments adapted for people with disabilities and intellectual difficulties.
Equipped with an urban agriculture space and electric charging stations, this project, Novoclimat certified, demonstrates that it is possible to combine aesthetics, energy performance, and eco-responsibility.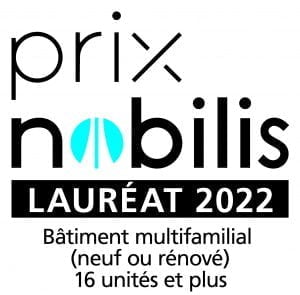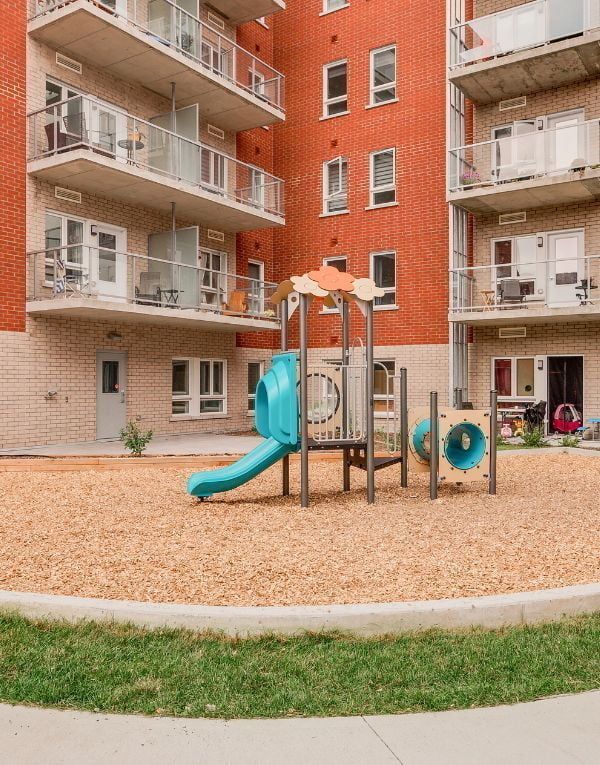 Optimizing the land size more than ever in its implementation, this one hundred and six-unit building, located on one of the main arteries of the Limoilou area, was constructed by Construction Citadelle.
The building's envelope, which enjoys impeccable and appreciable execution quality, notably through the meticulous alignment of the windows and the concept chosen for the balconies, demonstrates the expertise and attention to well-done work of the involved parties.

Adress: 1130 18e rue, Ville de Québec
Would you also like to undertake a multi-residential project?