SAINT-ROCH-DES-AULNAIES
La Seigneurie rest area
SANT-ROCH-DES-AULNAIES
Commercial Construction
SAINT-ROCH-DES-AULNAIES
Respect for Heritage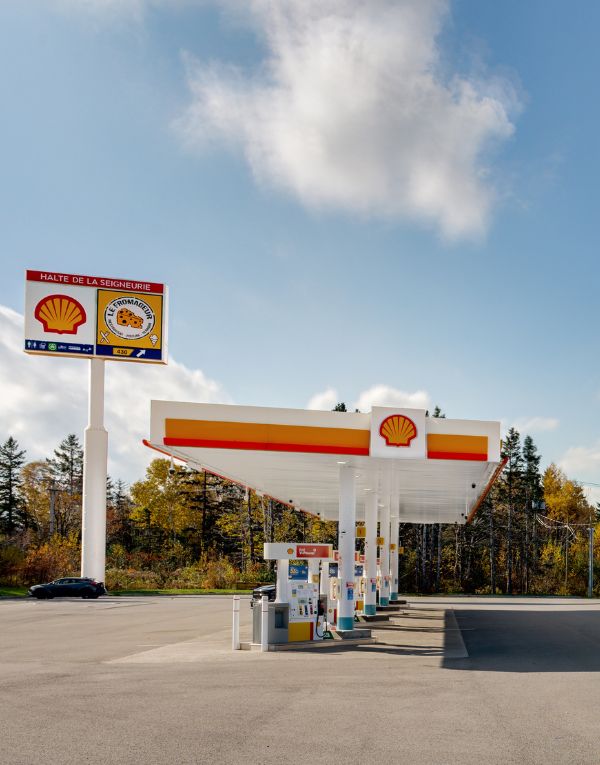 Commercial construction project
Located in the municipality of Saint-Roch-des-Aulnaie, the Seigneurie rest area is a project signed by Construction Citadelle and completed in less than 4 months!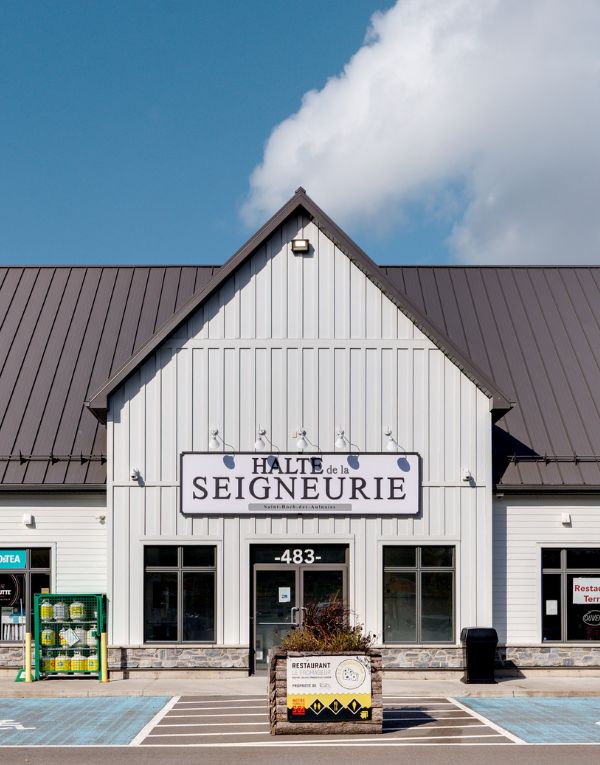 Featuring a Shell gas station, the Fromageur restaurant, a creamery, a convenience store, a playground, a trucker's rest area, and fast charging stations, this wooden structure building was constructed in strict compliance with the region's heritage standards.

You would also like to realise a commercial project?