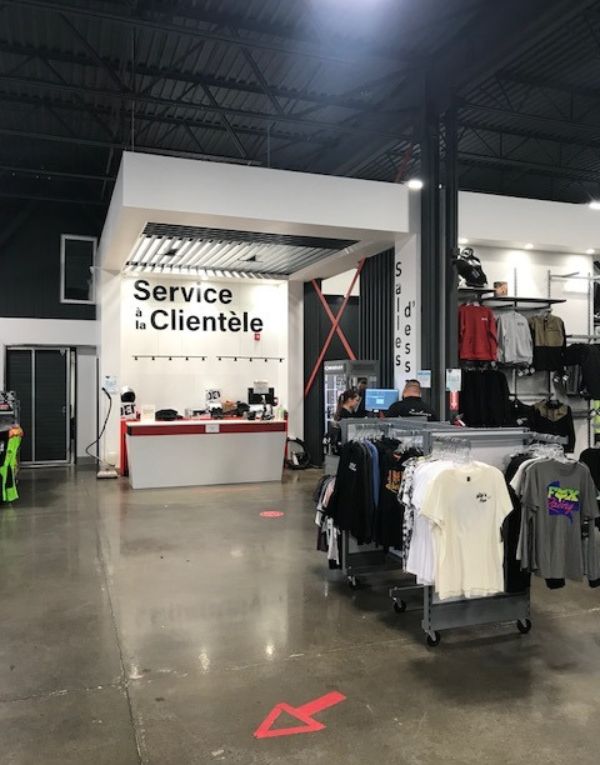 Commercial construction project
The ADM Sport expansion project in Quebec City is an example of the confidence our clients have had in our company, Construction Citadelle, for over 10 years. We are proud to continue to work with ADM Sport to improve their facilities and provide them with an even better space for their needs.
Expansion of the Quebec City branch
Commercial Construction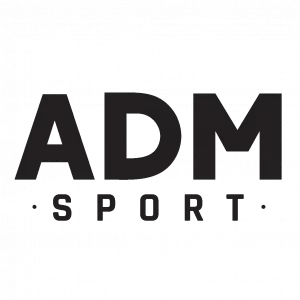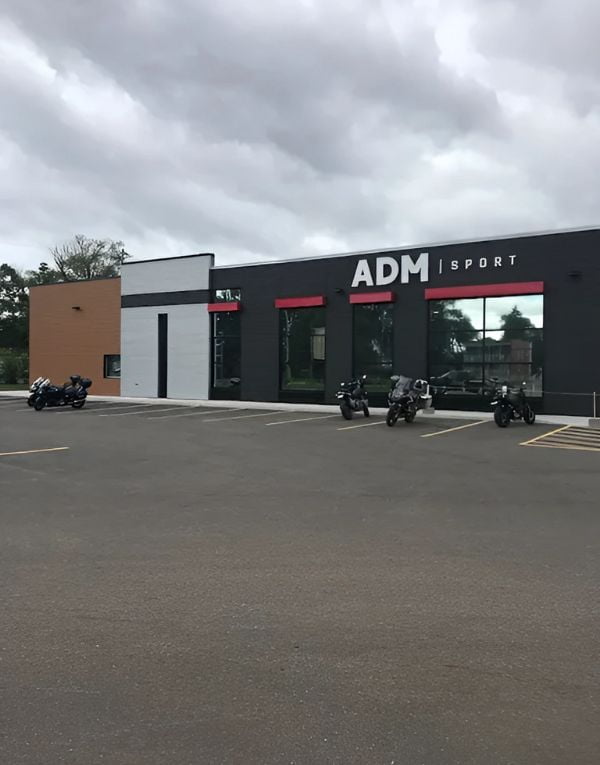 ADM Sport is the number one choice for snowmobile and ATV enthusiasts in the Quebec City area, and they need a larger space to continue to offer the best service to their customers. That's why we designed an expansion project that will allow them to increase their inventory, add additional sales space, and strengthen their repair and maintenance department.
Our construction company is known for its excellence in commercial construction, and we are proud to continue to provide superior service to our clients. We have extensive experience in building businesses of all sizes and types, and we are able to meet all of our clients' requirements. We use the highest quality materials and adhere to the highest standards of safety and durability.

We are proud to work with ADM Sport on this project and to contribute to their success by offering a space even more adapted to their needs. We look forward to seeing the final result and knowing that our clients are satisfied with the work we have done for them
You would also like to realize a project
commercial?