TÉMISCOUATA-SUR-LE-LAC
Cascade Arena
TÉMISCOUATA-SUR-LE-LAC
State-of-the-art building
TÉMISCOUATA-SUR-LE-LAC
Institutional Construction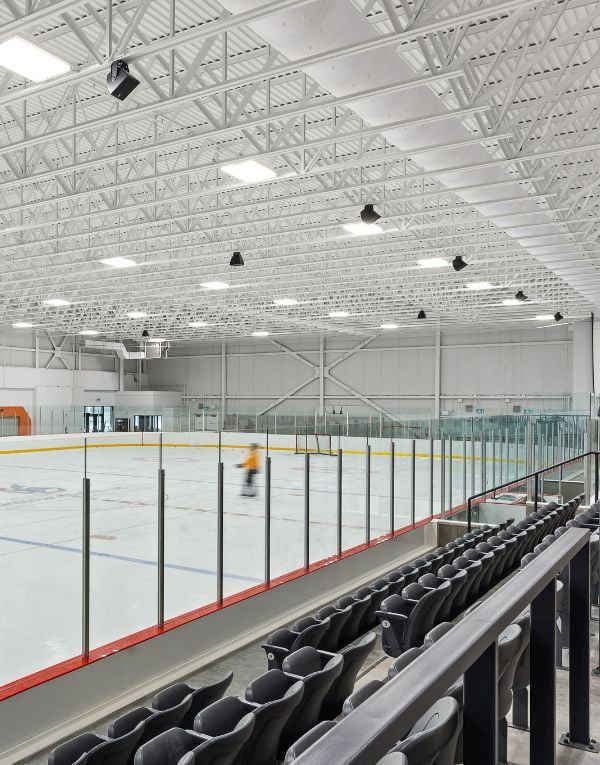 Institutionnal construction project.
Capable of accommodating up to 500 people, this ultra-modern building also features 8 player rooms and a rest stop for meals. This arena is the first in Quebec to use ammonia recovery and heat recycling technology, which allows it to operate efficiently year-round.
The first public infrastructure to bear the name Cascade.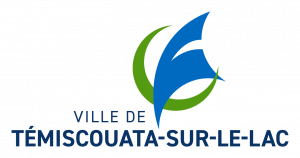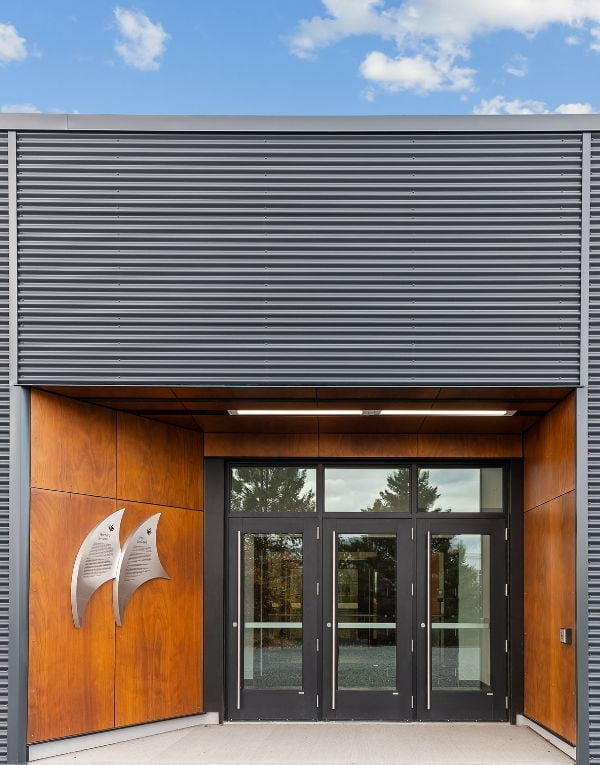 The new Cascade Arena in Témiscouata-sur-le-Lac is compliant with North American dimensions and equipped with eight player rooms featuring Bluetooth sound systems, some of which can communicate with each other. The layout of the player benches also allows for half-ice games to be played In addition, the washrooms are family-friendly, and it is equipped with scoreboards and an electric resurfacer.

50 Saint-Laurent Street Town of Témiscouata-sur-le-Lac
Would you also like to undertake a project with us?