CITY OF CHÂTEAU RICHER
Recreational chalet
CITY OF CHÂTEAU RICHER
Ultra-modern building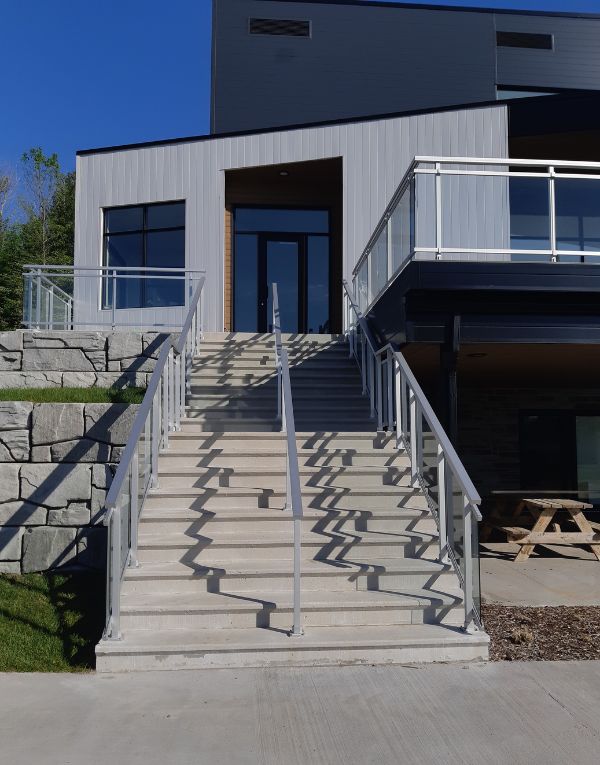 Construction project of the Château Richer recreational chalet.
This project, constructed by Construction Citadelle, was completed for the city of Château Richer.
Commercial construction
Multifunctional Recreational Chalet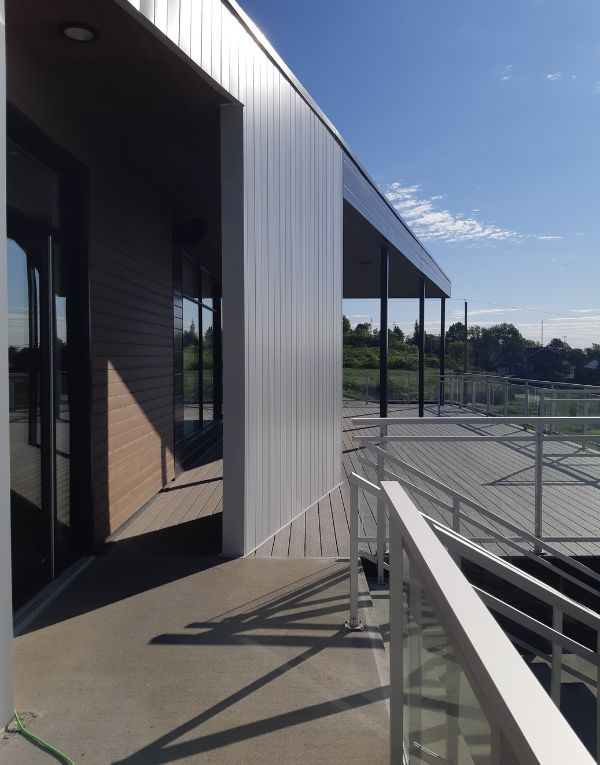 The structure of this hybrid building is composed of concrete, steel and solid wood. The main challenges related to this construction were the steep slope and the work in winter conditions. This building with its modern design fits perfectly with the surrounding landscape.

You would also like to realize a commercial project?