Multi-residential construction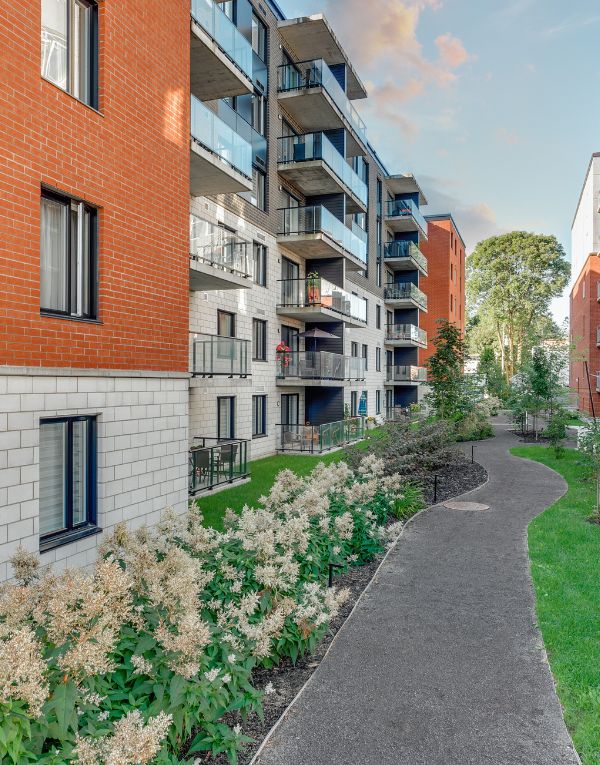 Multi-Residential Construction Project
Built to the highest industry standards, this multi-residential building is an impressive and aesthetically pleasing structure. It stands on 74th Street, offering 92 comfortable units spread across 6 floors. Each of these units is designed with particular attention to detail, to ensure absolute comfort and a sense of well-being for its residents.
New construction project in Charlesbourg.
constructed by Construction Citadelle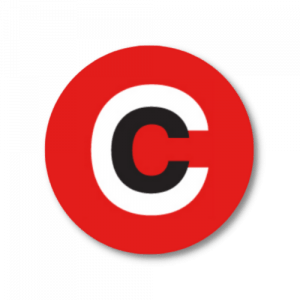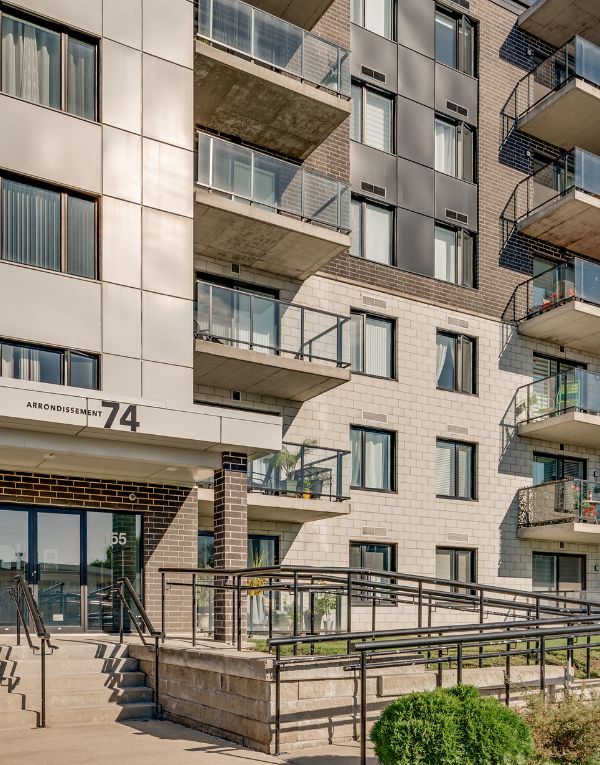 In summary, the six-story, 92-unit multi-residential building located on 74th Street is a superior quality building built to the highest industry standards. It offers comfortable and well-designed apartments, quality common amenities, and enhanced security for residents. It is an ideal option for people looking for modern and quality housing in a central location.

Would you also like to undertake a multi-residential project?