The method design-construction
The Key to a Successful Multi-Residential Project?
Do you want to build a multi-residential building in Quebec with success? The Design-Construction process according to the standards of the CCDC is the ideal solution to achieve superior results in terms of construction quality. This process offers effective cost management, enhanced coordination between involved parties, and detailed planning to ensure the success of the project.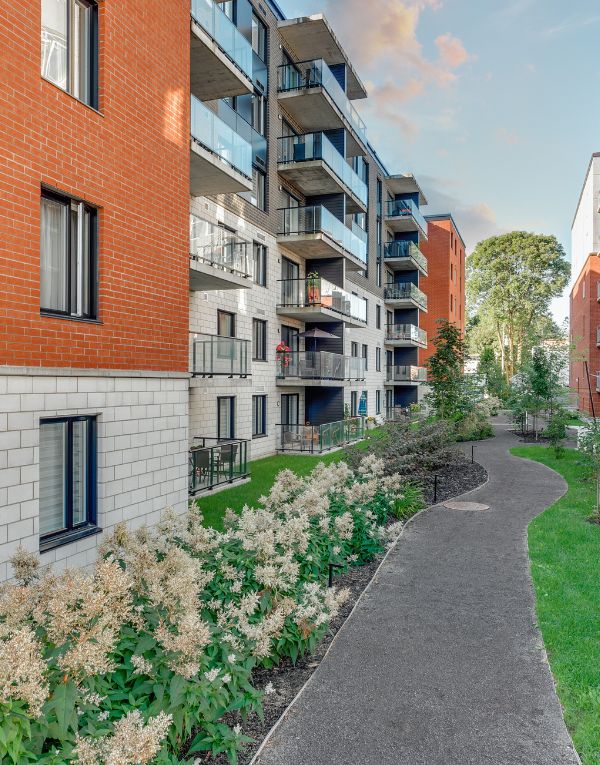 Effective Cost Management
By using a Design-Construction process, the risks of cost overruns and delays are minimized as different parties work together to develop a detailed budget and precise time plan. Potential errors can then be identified and resolved more quickly, allowing for better cost management and meeting deadlines.

Enhanced Coordination Among Involved Parties:
By using this proven construction method, different parties work more harmoniously and cohesively to achieve common goals. Effective communication and collaboration among stakeholders help to resolve problems quickly and reduce the risk of additional time or cost. This coordination also increases transparency and mutual understanding, leading to higher quality, faster, and more cost-effective construction.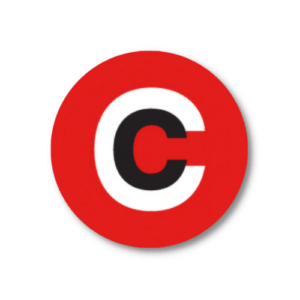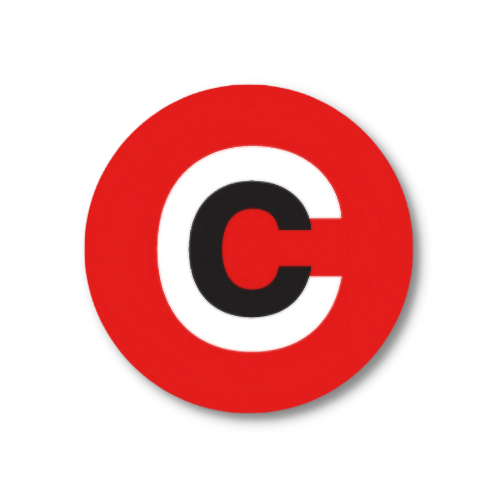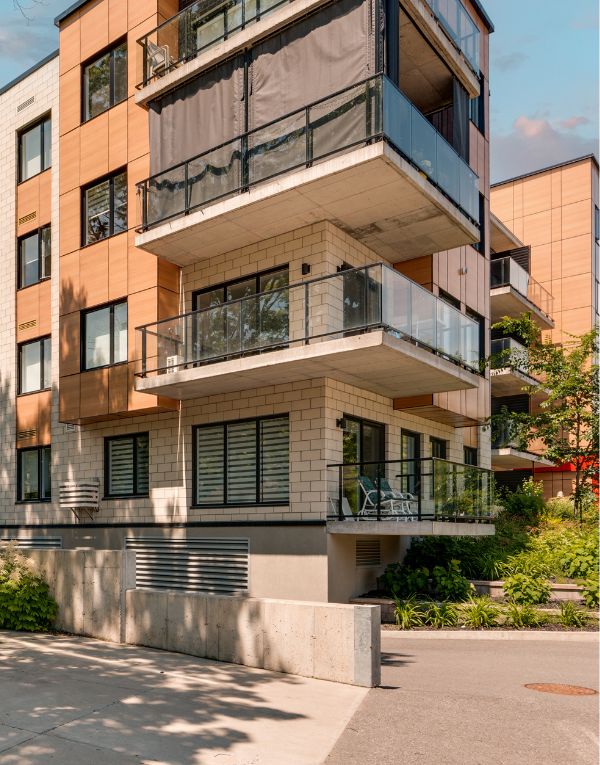 In Design-Construction, it is possible to complete your project much faster and in a much more efficient and effective manner since all stakeholders closely collaborate. The method commonly called ''Fast-Track'', very well suited to this construction method, allows the project to start before the end of its design and thus save a lot of time.

In conclusion, this construction method allows for optimized cost management, enhanced coordination among different parties, meticulous planning, and high construction quality to ensure the success of your real estate project in Quebec. To take advantage of these benefits, it is recommended to hire an expert general contractor in the field. This professional can guide you through all stages of the design-construction project to ensure an exceptional outcome.
Would you also like to undertake a project with us?