Job as a Carpenter in Quebec
The profession of carpenter is one of the oldest in the field of construction. In Quebec, this role is crucial for any commercial, residential, institutional, and industrial construction project. As a carpenter, you are much more than just a laborer. You are an artisan, a creator, and a builder of structures that will last for generations. You have the responsibility of transforming raw materials into functional and aesthetic elements.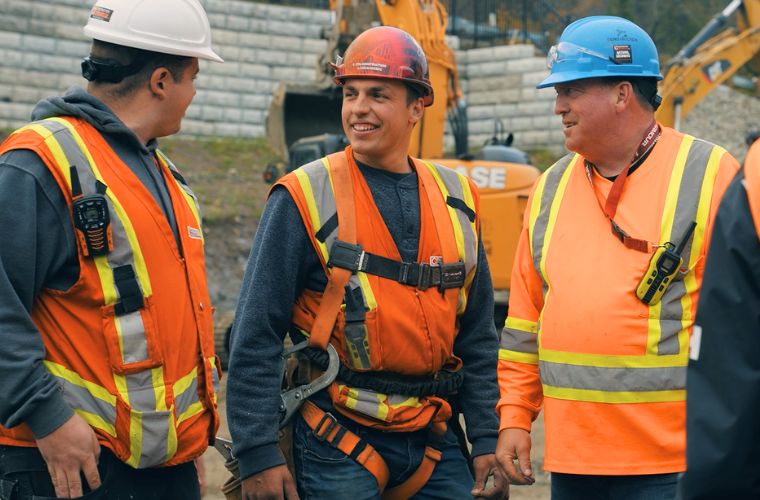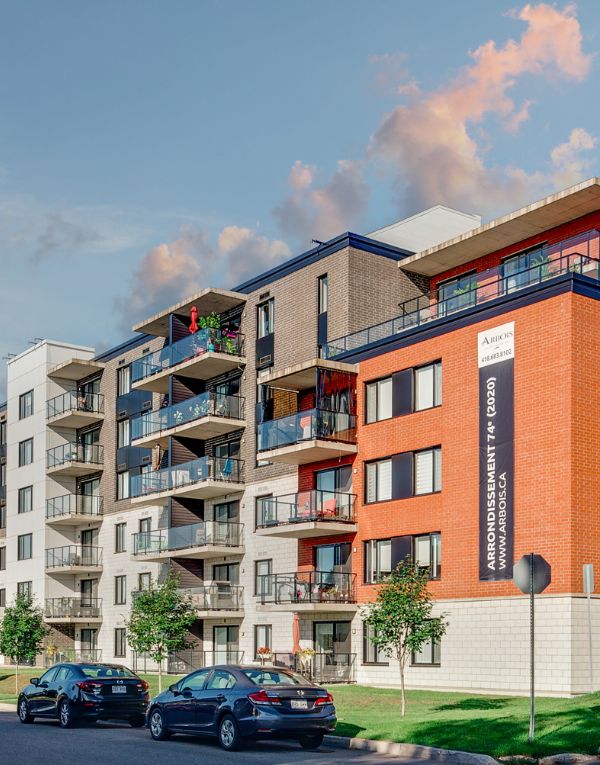 The required training for the apprentice carpenter competency card
To practice as a carpenter in Quebec, an apprentice competency card is essential. This card can be obtained in two ways: either by undergoing training in an institution, or by joining a labor pool with a promise of 150 hours of work. This step is not only mandatory but also essential for acquiring the basic skills needed to practice this exciting profession.
Interesting training courses to stand out as a carpenter
In an increasingly competitive job market, having additional skills can be a real asset. Training in asbestos management, silica, forklift operation, aerial platform use, and confined space work can give you a considerable advantage in the job market. These additional skills make you more versatile and increase your employability.
In Quebec, it is imperative to have a competency card to work on commercial construction sites. Furthermore, the ASP training in Health and Safety on construction sites is also mandatory. These legal requirements ensure that all workers on the site have the skills and knowledge needed to maintain a safe and efficient work environment.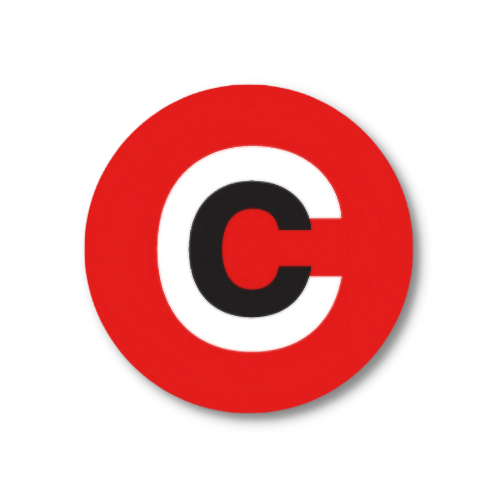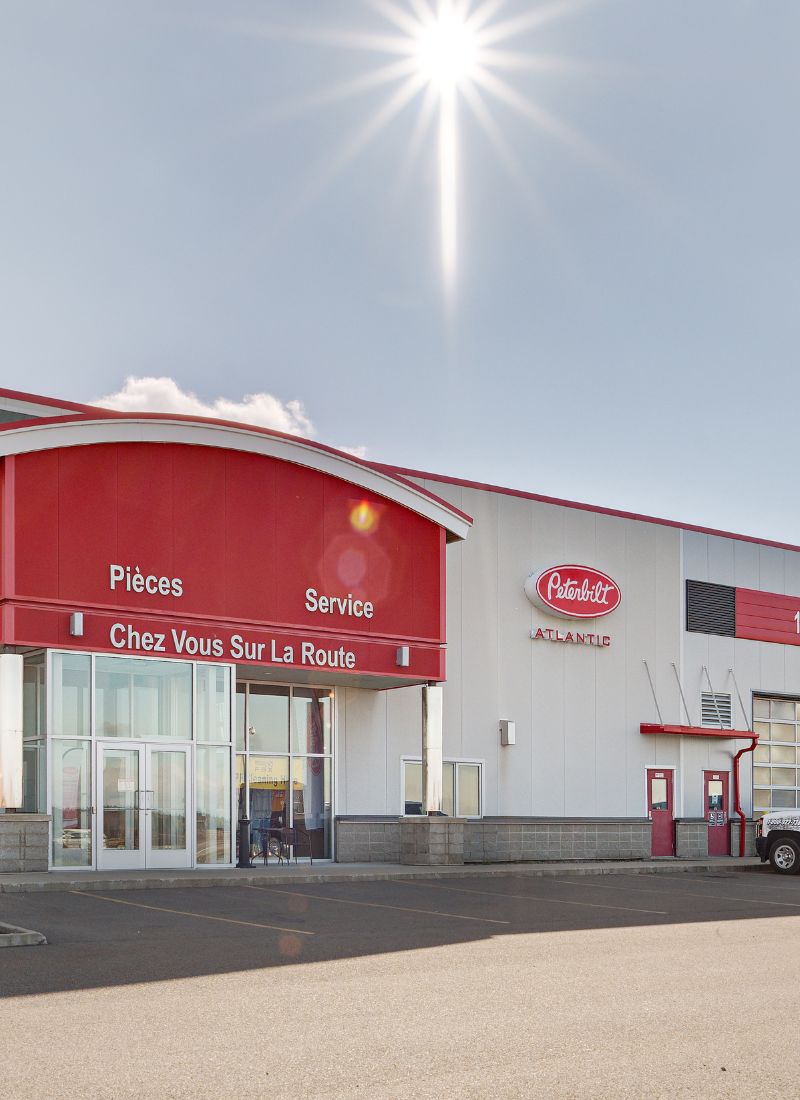 Advantages of working for a general contractor as a carpenter
Working for a general contractor, like Construction Citadelle, offers several advantages. One of the most notable is the possibility of year-round job stability, despite seasonal fluctuations. This stability allows for better financial planning and greater job security, which is particularly valuable in a field where contracts can often be short-term.

The profession of carpenter is not limited to a single role. It offers a multitude of opportunities for professional growth. Depending on your aspirations and skills, you could advance to positions like foreman, site superintendent, or even project manager. Each position offers its own challenges and rewards, making this profession a fulfilling and evolving career.
Would you like to become a carpenter